My Services
For the last 24 years I have worked in the advertising and graphic-arts industry, as a photograher, layout editor and art director (References). Being experienced in and taking assignments in a broad range of photography I today focus on industrial and commercial photography.
I have regularly participated in University education, Nikon training programmes, on-line eduction, as well as specialized workplace programs.
Do not hesitate to contact me to discuss your photographic needs and terms of assignments.
Prices:
I apply the terms and conditions used by the Swedish Professional Photographers Association's list for photography and archival images. It is an excellent tool that also contains a lot of good things for the customer to know. Click here to download the guide as a PDF from their website.
Example: 
For a normal photo-job order begins at 995 SEK / hours for shooting, plus charges for editing images. WEB publication is included.  If the image is going to be used in a large commercial scale an additional charge will be added for each image, depending on the edition, size and exposure. All invoices are due 10 days. 
If you want to order prints contact me via the form below,
or call me at +46(7) 33 99 30 44.
Special regulation apply for private individuals compared to commercial orders.
Cancellation of shoots that are less than 4 hours of scheduled time must be made 48 hours in advance. Cancellations for bigger shoots have to be made at least 8 days before. For later cancellations the customer will be charged for the scheduled time.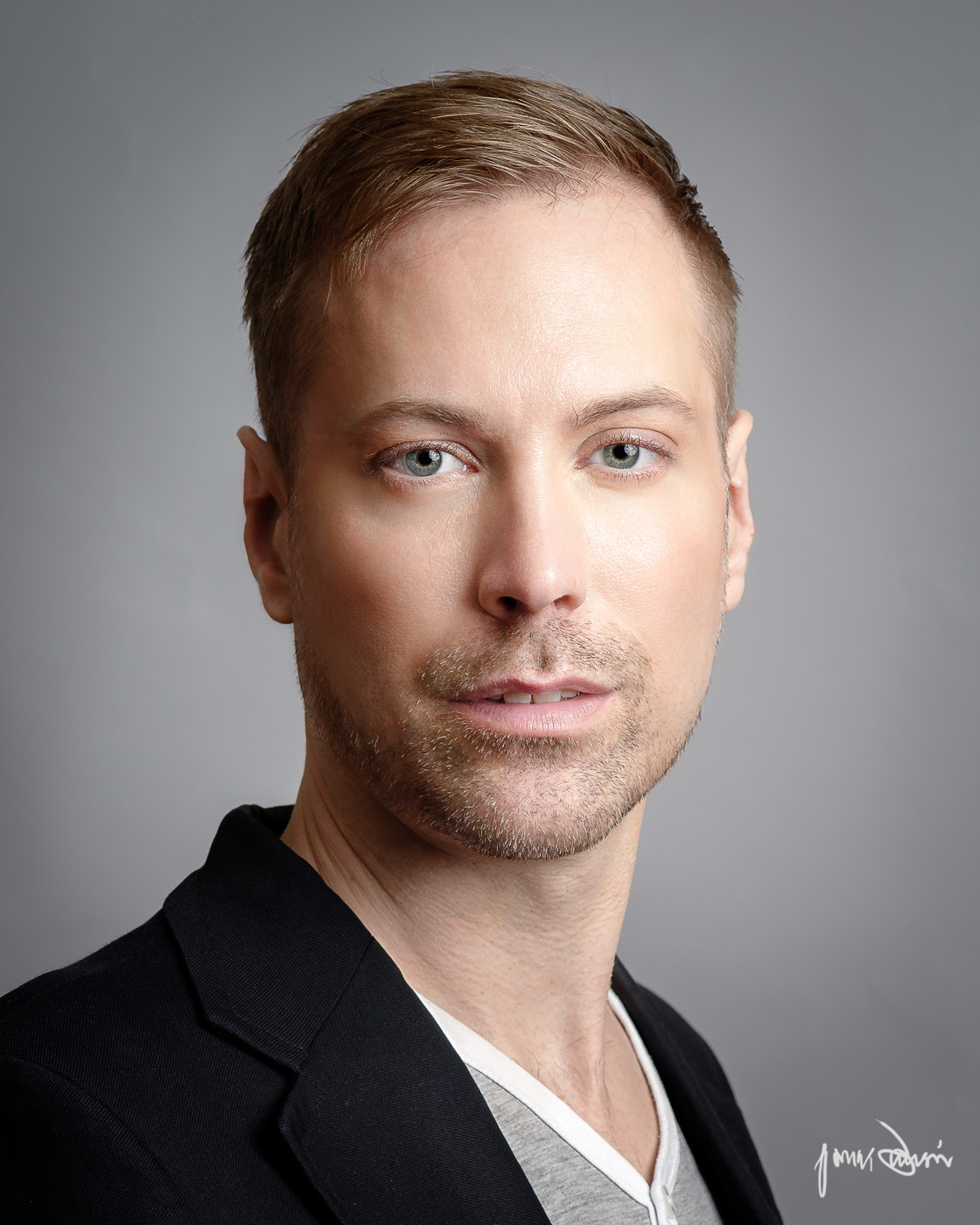 Commercial Photography

75%

75%

Portrait Photography

15%

15%

Stage Photography

10%

10%
Think different
Don't follow the rules. Great pictures and masterpieces don't spur from obedience!
Innovative Ideas
To achieve your goal an assignment can never be to complicated for me, just inspiring. Innovative ideas are rarely found inside the box.
Advanced Technology
Personal Customer Page
High Resolution Images
High-End Equipment
Great Technical Skills
Lost in Translation?
Ever thought about the connection between vision and visual? Get in touch for some translation services!
Don't be shy, contact now!
If you are interested in working together, send me an inquiry on mail and I will get back to you as soon as I can.
Subscribe for updates now!
Get information by email as soon as something new is published on the site to keep you updated.
Building upon a strong foundation of science, partnership and field demonstration, CI empowers societies to responsibly and sustainably care for nature, our global biodiversity, for the well-being of humanity.